"Northern Lexicon" content featured at the festival...
Published on
Last June, as part of the Northern Lexicon, we unveiled video content developed by Rachel Guindon, a master's student in biology at Université Laval, entitled Toundra, définition vivante.
Rachel and Étienne Belles-Isles, an independent filmmaker and graduate of Université Laval in Natural and Managed Environments, produced a longer version of this video that was recently screened at Ciné-Brunch, part of the Festival international du film ethnographique du Québec (FIFEQ). This production was the northern dimension of the event, whose theme was territory and Indigenous presence.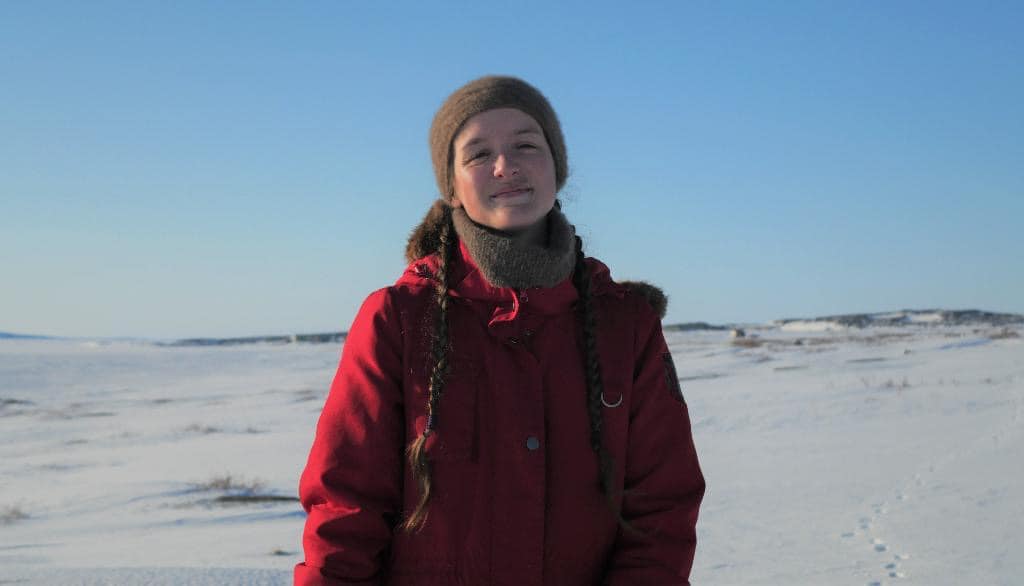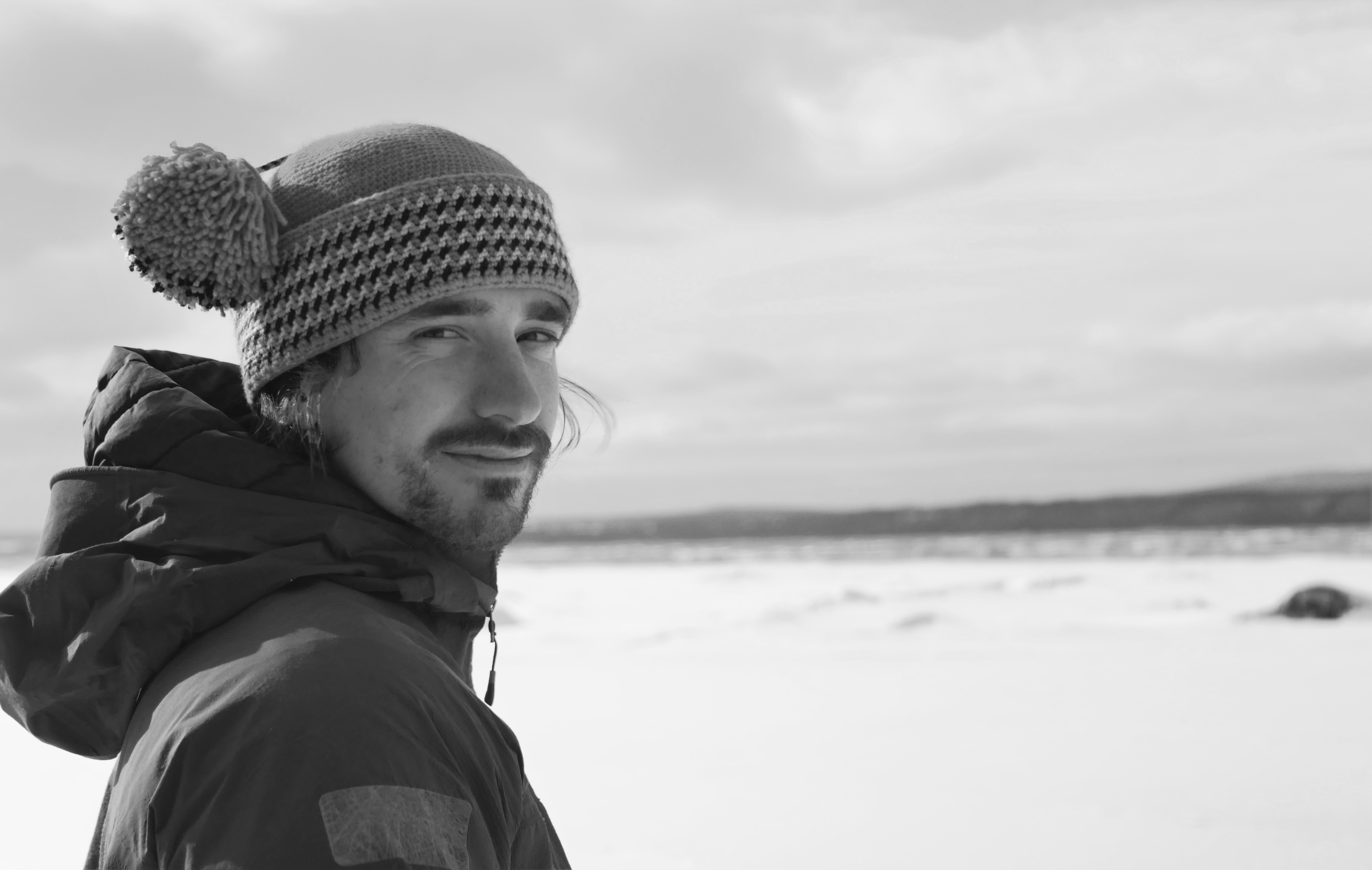 The INQ team is proud to see that the Northern Lexicon, an ambitious project aimed at collectively enriching our knowledge of Northern Quebec, is already bearing fruit. The short film Toundra is an eloquent example.
We would like to extend our most sincere congratulations to Rachel Guindon and Étienne Belles-Isles for the production of this short film which skillfully communicates the beauty and diversity of the tundra and those who animate it. We also salute their ability to seize this unique opportunity to present their message on the cultural scene of Quebec within the framework of the FIFEQ.
→ Follow the link to watch the short film. (The movie, which is just over 12 minutes long, will be available for viewing for the next month.)